ABOUT US


Meet the Team Dale Chun! We help and guide clients to make the right decision for real estate purchase, selling and investment. We have built diverse transaction cases from first home buying to investment through 1031 exchange, flliping and commercial properties etc. We want to grow with our clients to build long term investors' mindset and assets. You will experience multiple dimensions of support from our team with professionalism and serving heart.

Let us earn your trust, your business and most importantly your friendship. Don't make another move without our team. I guarantee you will see the difference quality service makes. Team Dale Chun is looking forward to working with you!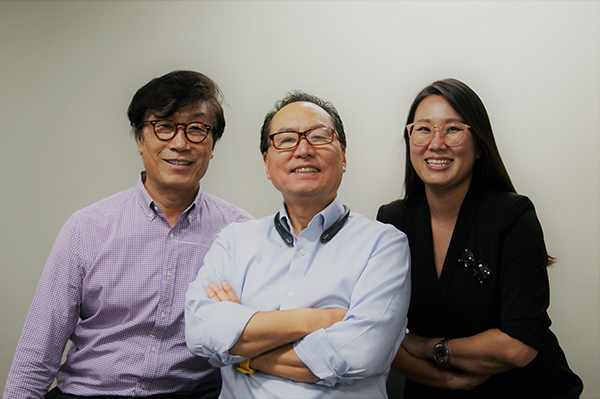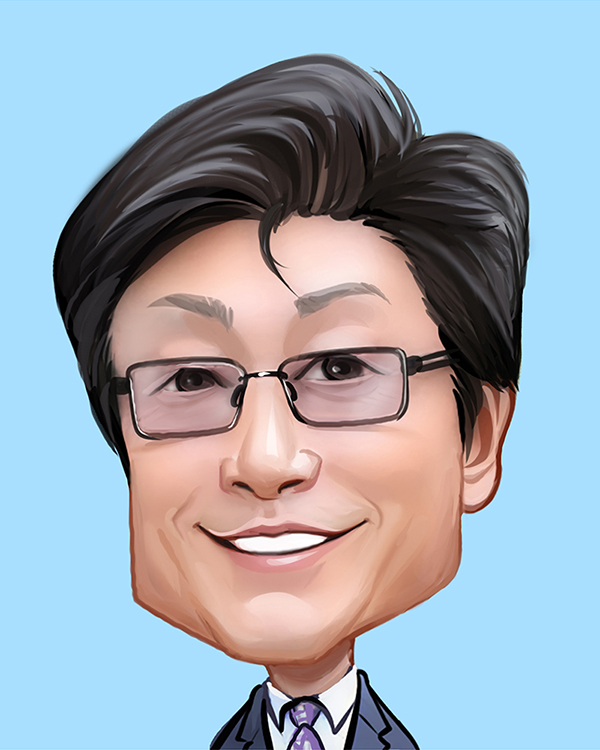 The broker, Dale has been actively serving over 30 years in Silicon Valley as a full time, active, professional real estate agent. His knowledge, commitment, honesty, expertise and professionalism have been the cornerstone of his business. His faithful years of experiences earn respect even inside of the real estate industry. It often contributes to our clients position stronger when it comes to the point to make a deal or negotiate. Dale is a great adviser and mentor for real estate decisions and investment. He has a youthful thinking to communicate with all the generations across from the younger generation to the elder.
Broker and Real Estate Mentor since 1987
Top Agent of the Year for over 28 Years
Long Time Award Winner of District Grand Master Title in Southern Alameda County
Former Chairman of Korean Association of Realtors & Lenders of Silicon Valley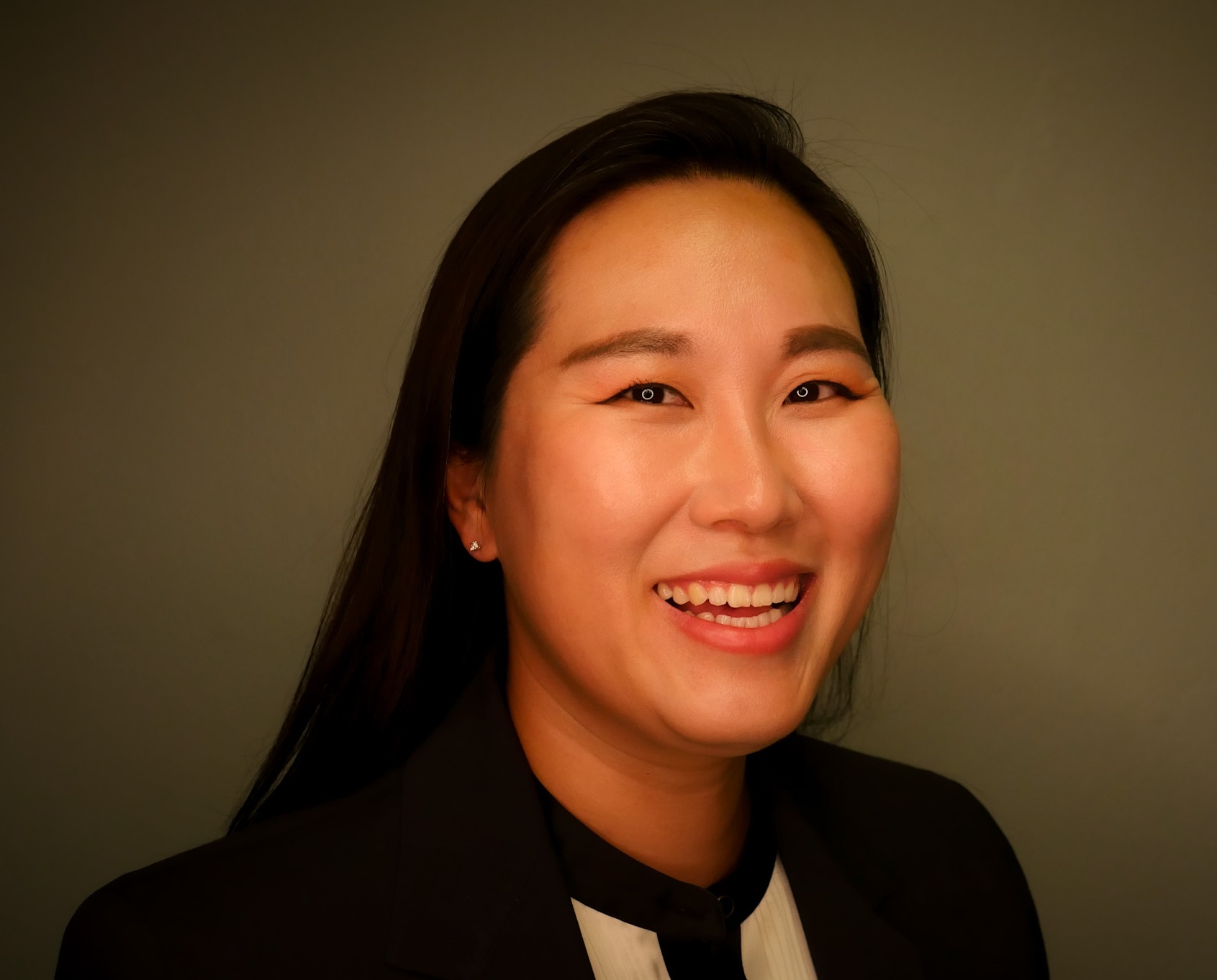 Joy is a sensible and cheerful professional you want to work with. She takes care of each step of the transaction hassle free. Her various experiences range from large scale marketing projects in the automotive industries to contributing in the non-profit sector as a board member. She is talented in reading market trends and analyzing the right suit for investment. Her trustful character, communication skills and attention to detail will make your real estate experience pleasant.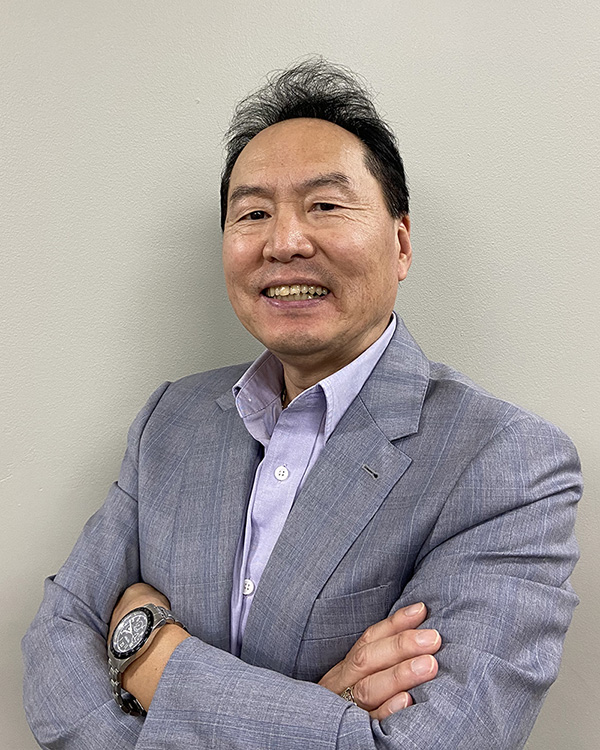 Paul is calm and humble, yet proactive and loyal to our clients. His own and unique ability to think through based on the client's best interest is an essential asset in our team. With his engineering background, he has a logical and analytical approach to provide the most relevant data and information to our clients. He is specialized in property management and investment properties such as duplex and multiplex.
Sei Ahn is a Silicon Valley local who has been working with Dale for over 20 years. His attitude and character provide clients comfort and trust, making connections with any age group. He is an incredible listener who can understand clients' needs and interests deeply. He is team advisory and manages multiple tasks behind the scene to support the team to serve clients best.


Schedule a Free Consultation
See testimonials - Take a glimpse of what our clients say about us!
Contact us for any questions or inquiries