ABOUT US


Team Dale Chun is a group of experienced real estate professionals devoted to assisting clients in making informed decisions about their real estate transactions. As top producers in the industry, we take responsibility for our reputation for exceptional performance and client satisfaction. Our portfolio of transactions is diverse, serving everyone from first-time homebuyers to seasoned investors seeking to invest through 1031 exchanges, flipping properties, and commercial transactions.

Our primary objective is to assist our clients in developing a long-term investor mindset and assets while growing with them to achieve their real estate goals. We recognize that purchasing, selling, or investing in real estate can be a significant financial and emotional decision, which is why we offer a variety of support dimensions to our clients.

Our approach is based on professionalism and a serving heart. We take the time to comprehend our clients' unique requirements and tailor our services accordingly. Throughout the entire real estate process, we offer comprehensive guidance and advice, including property inspections, appraisals, negotiations, and closing.

We are humbled by the trust our clients have in us and strive to earn their business, friendship, and trust. We assure clients who work with us will experience the difference that our quality service makes. If you're considering real estate decisions, we would be grateful to collaborate with you and provide the support and guidance you require.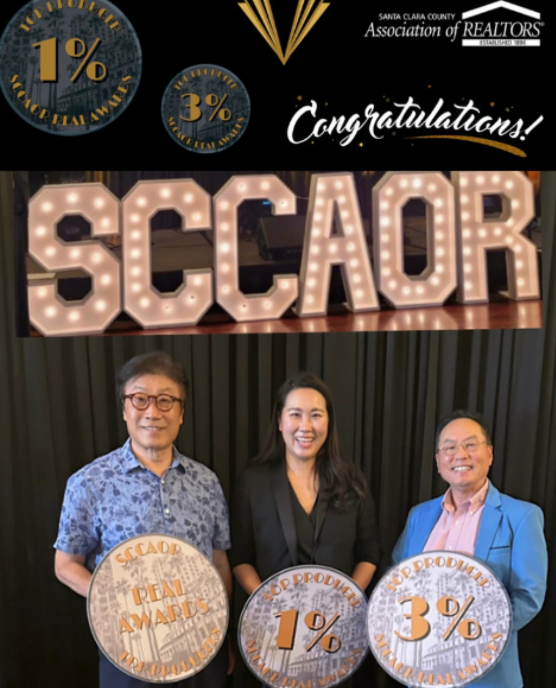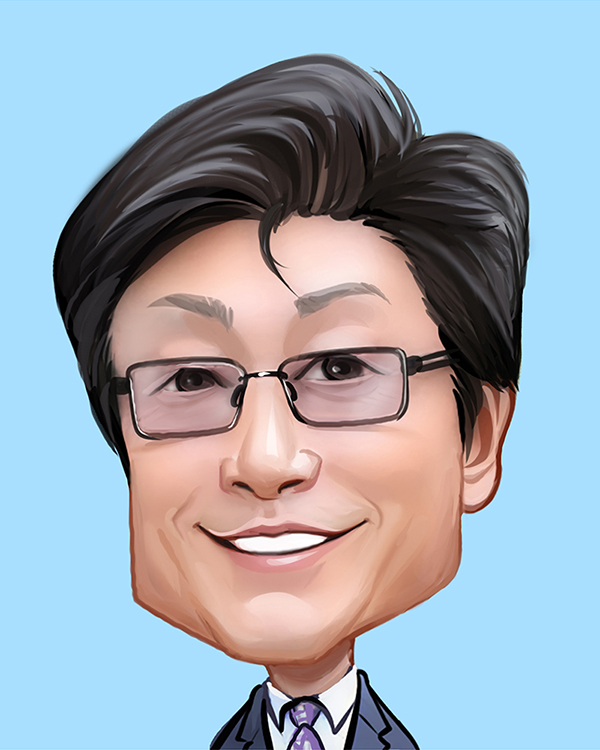 The broker, Dale is a highly experienced and knowledgeable real estate broker with over 30 years of active service in Silicon Valley. As a full-time professional real estate agent, he has honed his skills and expertise to provide his clients with top-quality service that is built on a foundation of commitment, honesty, and professionalism.

Dale's faithful years of experience have earned him respect not just from his clients, but also from his peers within the real estate industry. This respect often translates into his clients' positions becoming stronger when it comes to negotiating deals. Dale is an outstanding adviser and mentor for real estate decisions and investments, offering invaluable guidance that can help our clients make informed decisions.

Dale has a youthful and open-minded approach to communication, which enables him to connect with people from all generations - from the young to all. He understands the unique needs and perspectives of each generation and tailors his approach to ensure that he is effectively communicating with them.
Broker and Real Estate Mentor since 1988
Top Agent of the Year for over 28 Years
Long Time Award Winner of District Grand Master Title in Southern Alameda County
Former Chairman of Korean Association of Realtors & Lenders of Silicon Valley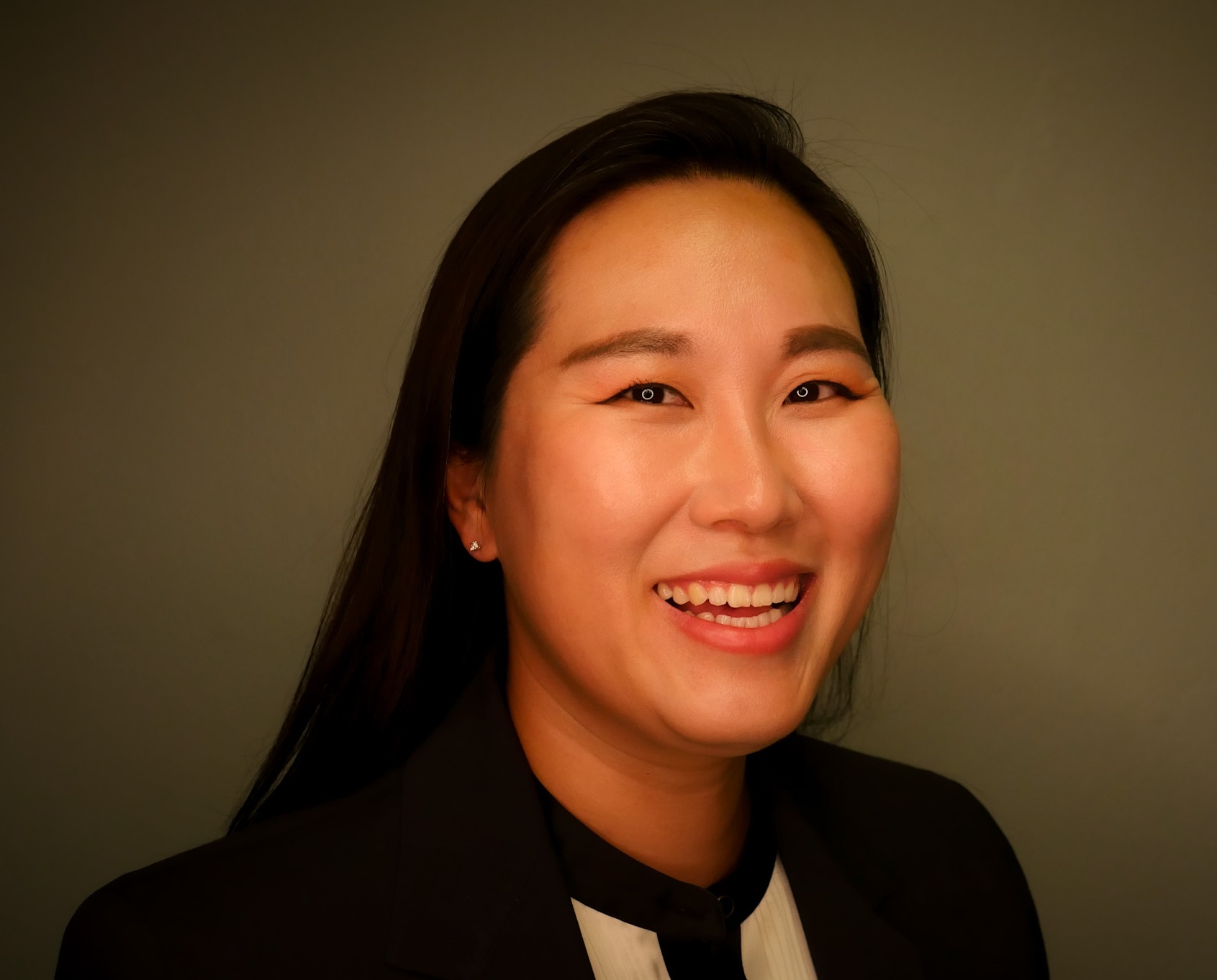 Joy Shin is an exceptional professional who consistently goes above and beyond to ensure that her clients achieve success in their real estate decisions. Her competence, approachability, and attention to detail make her a valuable asset to our team and an excellent advocate for our clients.

With extensive experience overseeing large-scale marketing projects and making valuable contributions to the non-profit sector, Joy brings a wealth of knowledge and skills to the table. She is talented at building favorable business relationships with other agents and business partners, which often leads to successful deals for our clients.

Joy is genuinely passionate about her client's success, and she works tirelessly to ensure that their goals are achieved. Her trustworthy nature, excellent communication skills, and meticulous approach to every detail make her a pleasure to work with. Joy consistently ensures that every aspect of the real estate transaction process is managed efficiently and with minimal hassle, resulting in an enjoyable and successful experience for our clients.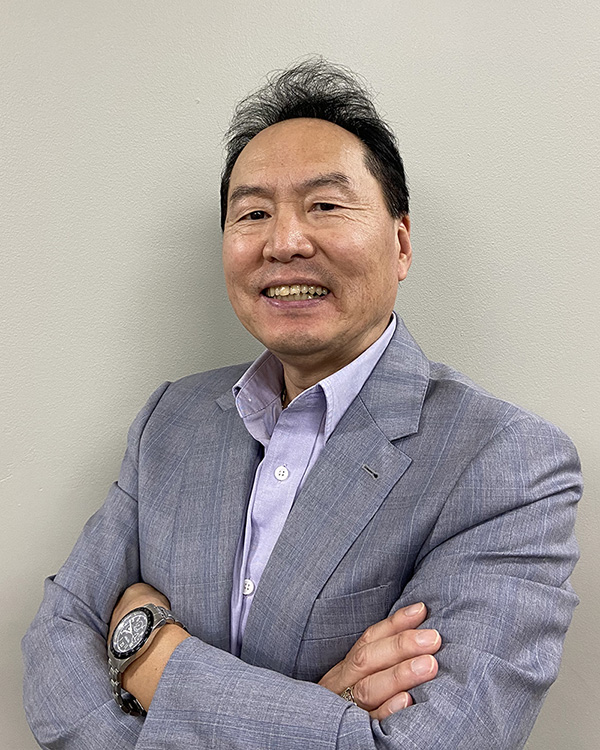 Paul Oh is a valuable member of our team, bringing exceptional qualities and contributions. His modesty, loyalty to clients, proactive approach, and warm-hearted personality make him an essential asset to our team. Drawing from his engineering background, he applies a logical and analytical approach to provide clients with relevant data and information in the realm of property management and investment properties such as duplexes and multiplexes.

Furthermore, Paul's hands-on roles throughout the transaction and diligence process ensure precision and attention to detail. He provides careful management and cooperation with many other vendors and partners, which further enhances the client experience. Paul's proactive and efficient approach to handling transactions ensures that clients receive the best possible service and that their needs are met, without neglecting the humane aspect of the business.

In addition to his exceptional abilities, Paul's warm-hearted personality brings lots of laughter and joy to the business. He puts serious consideration into helping and caring for clients, making sure that their experience with our team is not only comprehensive but also enjoyable. All of these qualities combined result in a personalized and memorable experience for our clients, setting our team apart in the industry. We are grateful to have Paul on our team and appreciate the unique perspective and contributions he brings.
Schedule a Free Consultation
See testimonials - Take a glimpse of what our clients say about us!
Contact us for any questions or inquiries